We will study 3 passages of the play throughout December :
Act 1, scene 1, ll. 173-244
Act 3, scene 1, ll. 55-132
Act 3, scene 4, ll. 7-102
The texts come from the Arden Shakespeare 2006 edition, 2014 reprint.
To help you with your close readings of the set passages, here are a few pointers.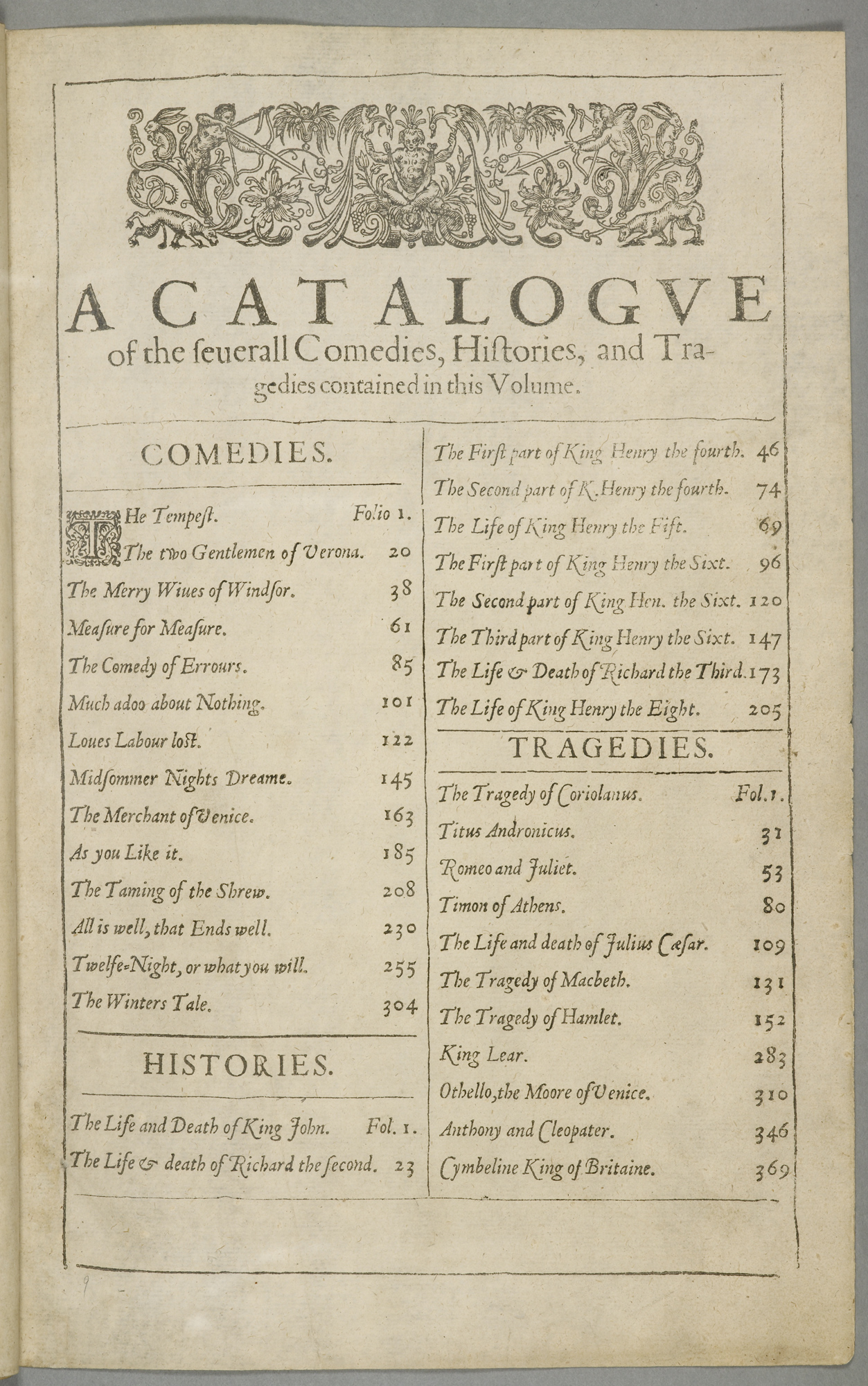 Date :

Scholars have been having heated discussions about it, but the general consensus for composition & first performance seems to be around 1600.

Plot Summary :

Hamlet, Prince of Denmark, convinced by the appearance of the ghost of his late father, King Hamlet, decides to avenge him. So as to hoodwink his mother, Gertrude, now remarried to the late King's brother and murderer, Claudius, and more generally the court, Hamlet feigns madness. This leads to several fraught scenes with Ophelia, who is in love with him and is so distraught at his behaviour that she eventually becomes mad and kills herself.
Meanwhile, incensed by Hamlet's conduct (in particular the very blasphemous play Hamlet arranges to be performed in front of Gertrude & Claudius), Claudius decides to send him abroad. Hamlet is eventually forced to leave for England, after failing to kill Claudius and later mistakenly killing Polonius (Ophelia & Laertes's father).
Incensed at his father's death, Laertes agrees to take part in Claudius's plot to kill Hamlet : the last act ends in a blood bath, with the crown of Denmark ultimately passing to Norway.

The arras :

Both scenes in act 3 involve characters hiding "behind the arras". Part of Shakespeare's company's stage properties, the arras was a rich tapestry hanging at the back of the Globe's stage, hiding the entrance to the "tiring house". It derives its name from the northern French city of Arras, then part of the Spanish Netherlands and famous for its weaving workshops. The word is very Shakespeare-specific, but its Italian version (arrazzo) is still in use today.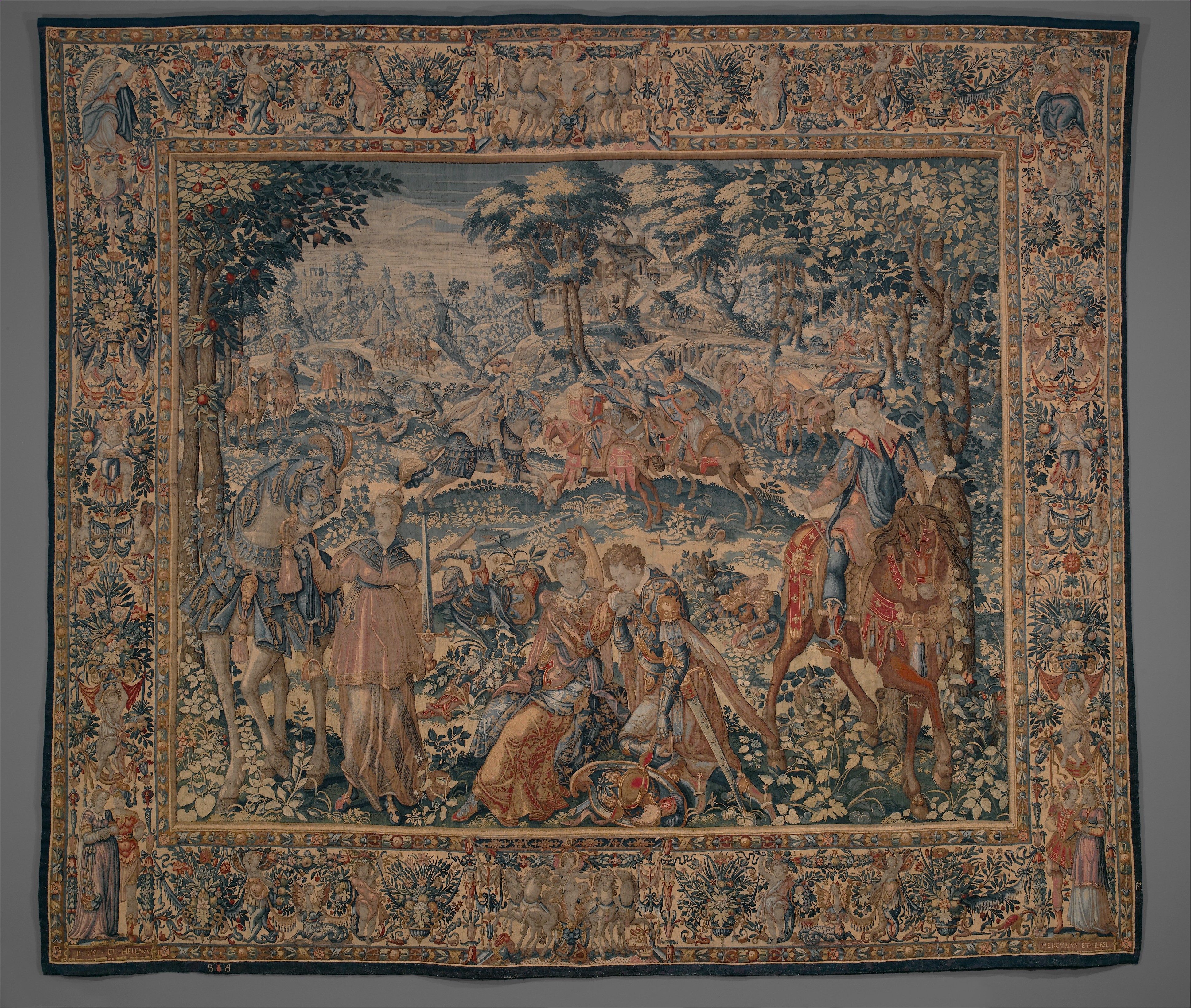 I encourage you to listen / watch the following performances of the set passages.
 From Peter Brooke's fantastic production with Adrian Lester at the Théâtre des Bouffes du Nord in Paris (our first passage begins at around 4')
You can also listen to this rambling but very illuminating interview of Tom Hiddleston discussing his work on Hamlet with Kenneth Branagh.
Recent historic performances include Peter Brook's staging , David Tennant and Benedict Cumberbatch's star turns in the West End.