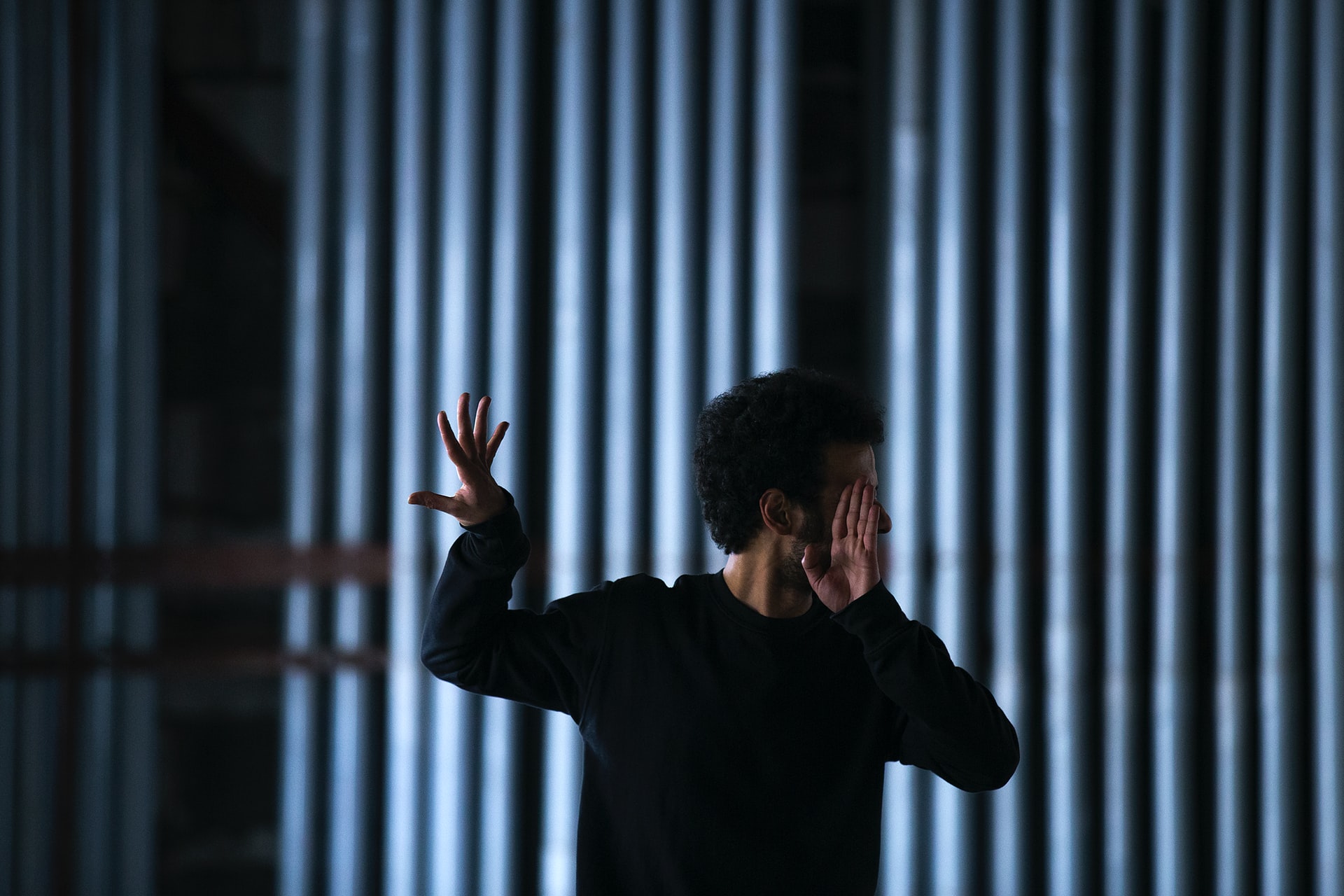 From Medieval Mysteries to Sarah Kane, drama is an ongoing feature of English and American literary studies.
London, New York, but also Dublin are great destinations for theatre lovers (and no, you do not have to see a musical if you hate them, there are plenty more offerings elsewhere!)
In London, the National Theatre is the flagship of British Institutional theatre, whilst the Globe conveys Shakespeare to the masses in 'original' costumes.
In Stratford, the Royal Shakespeare Company keeps up the the tradition with often thought-provoking and always invigorating productions.
There are also interesting ensembles in the US, such as the Steppenwolf Theatre in Chicago or the New Brooklyn Theatre in Brooklyn, NY.
More immediately, the ENS Lyon schedules a different Shakespeare play every year for English majors. Check out this year's play on the dedicated page.